Welcome to 386 Pools LLC!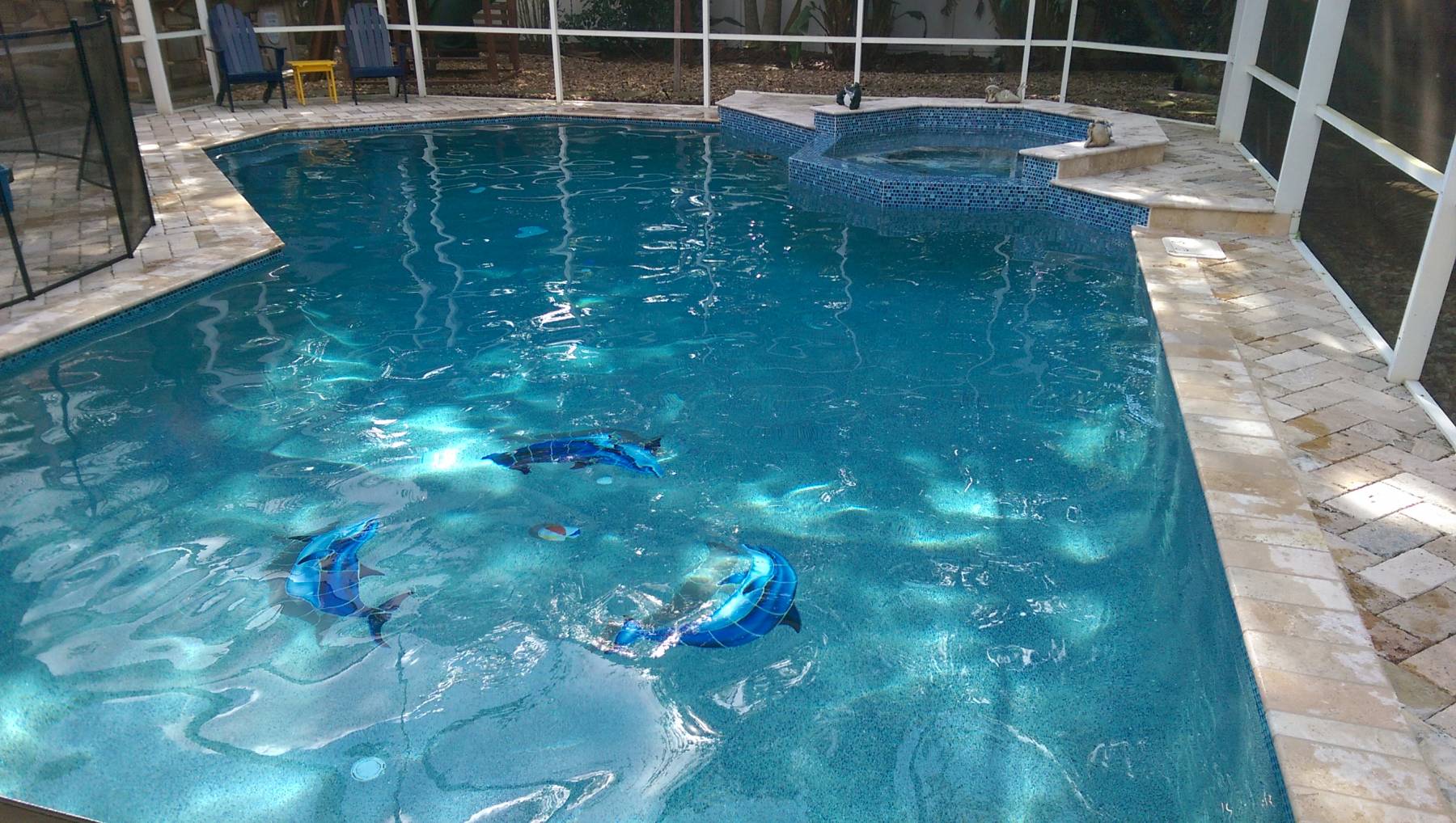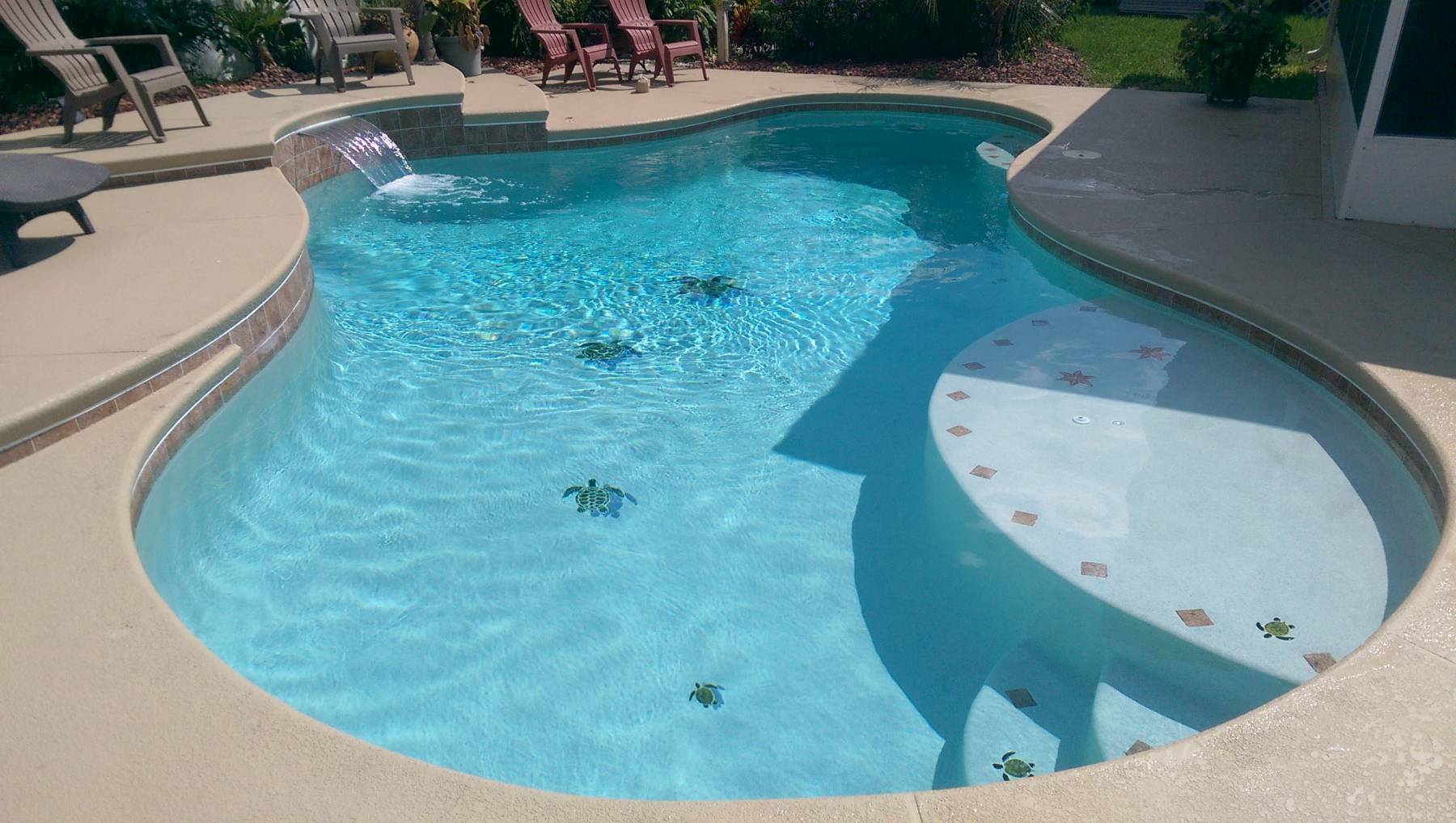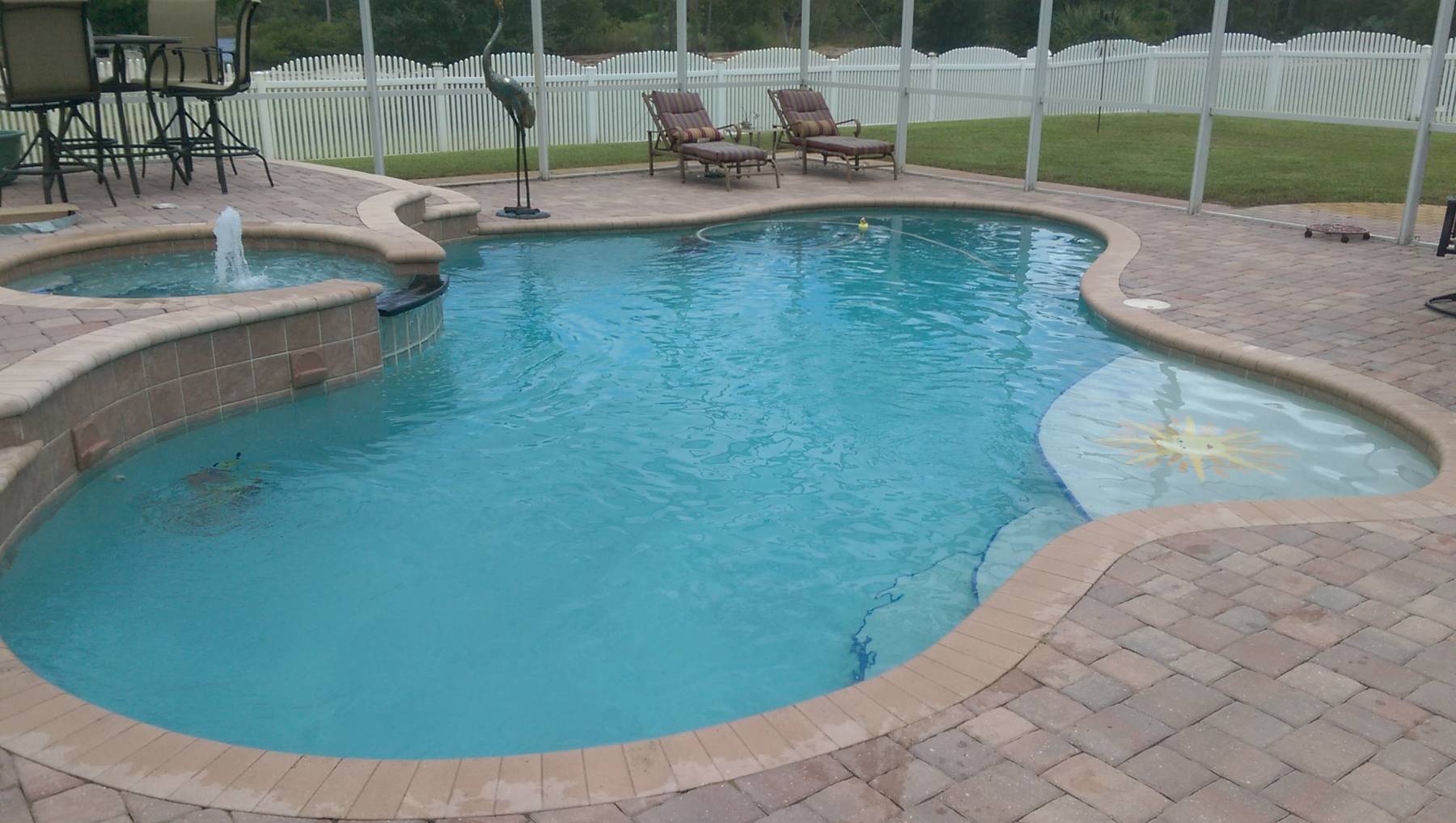 Tim Slater, a local Volusia County resident has formed 386 Pools LLC to offer a higher standard of Pool Service for Residential and Commercial properties.
---
Service Areas
386 Pools LLC proudly services the following areas: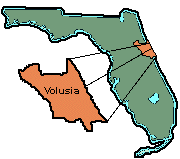 In addition our Service Areas are New Smyrna Beach, Edgewater, South Daytona, Port Orange, Daytona Beach Shores, Ponce Inlet and Oak Hill.
---
View our Services
Our Services
All pools are different and some may require special needs. I'll keep your pool in top condition and can provide 6 day a week Services.
Who we are
386 Pools LLC is a small, local, husband/wife owned and operated pool service/maintenance company who is dedicated to providing the highest quality of service for your pool and/or spa.
Experience
Tim has 10+ years experience with Service and Maintenance of Swimming Pools and Spas. He's experienced all that mother nature has thrown at us over the years.
Our main goal is to establish and maintain a Safe and Clean swimming area for your family and friends to enjoy, year round!
---
Testimonials
"It is my pleasure to serve as a reference for a wonderful pool maintenance company, 386 Pools LLC (Tim and Heather Slater). I recently moved to the area and immediately called this company to service our pool. Within a week, Tim noticed that we were losing water…which we found out was a leak in our pool. I was out of town during this time and was not there to monitor the situation, but Tim and even Heather, came by daily to check the water level and report back to me. Tim faithfully shows up each week and conscientiously checks my equipment and keeps our pool sparkling clean. 386 Pools is more than the average maintenance company, but prides itself in providing quality service. Tim and Heather make the difference!"Suzanne Ackley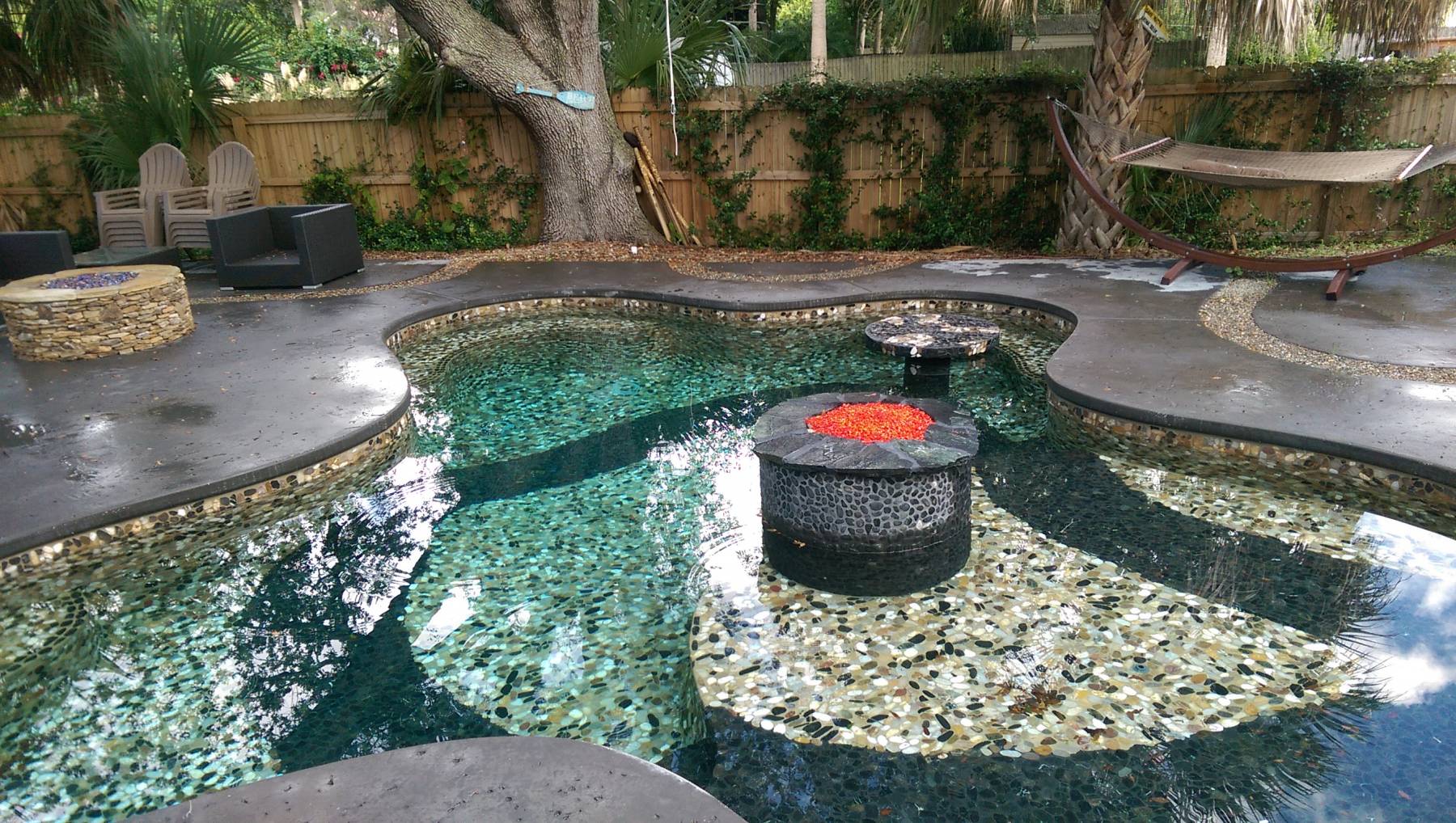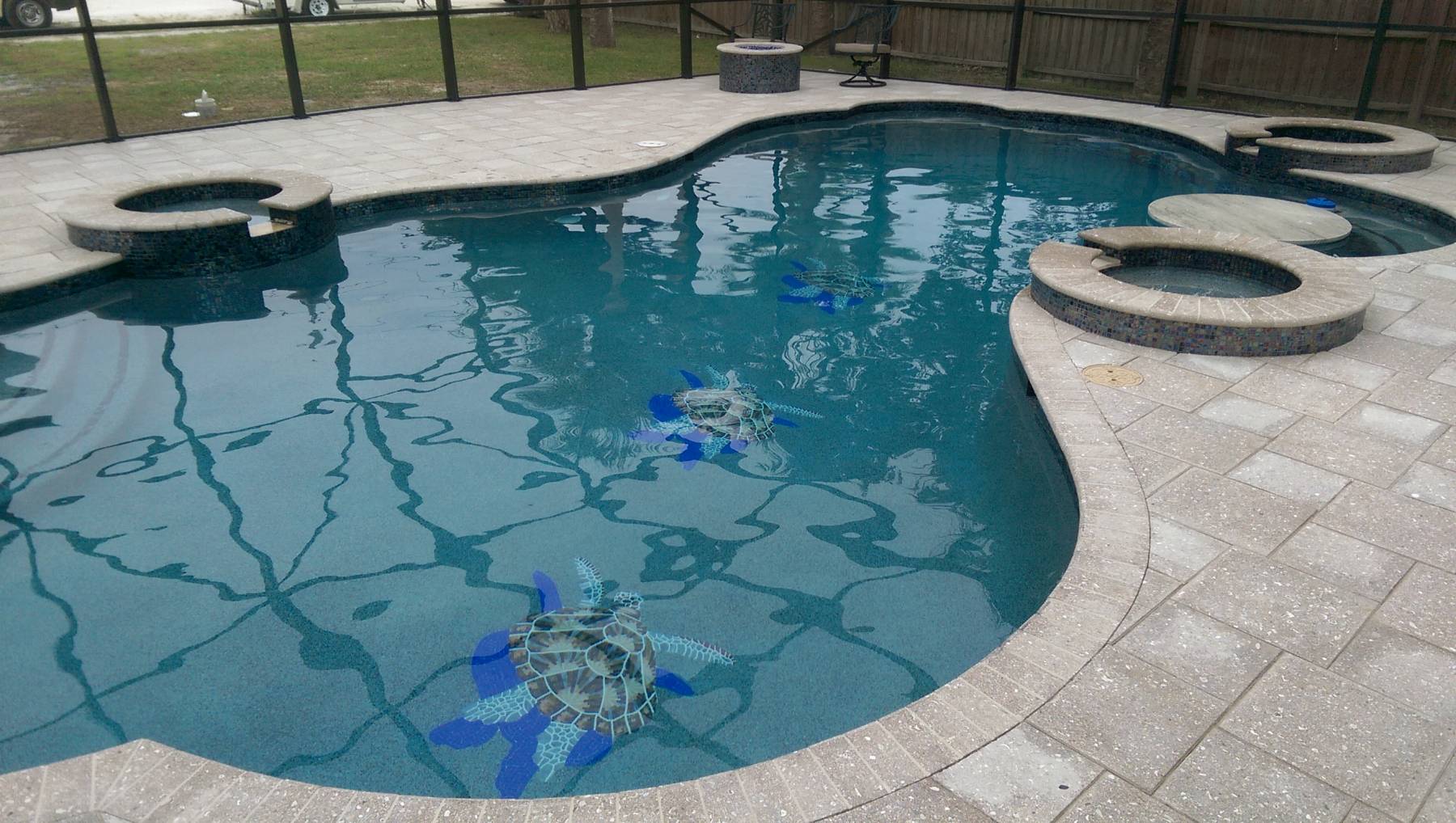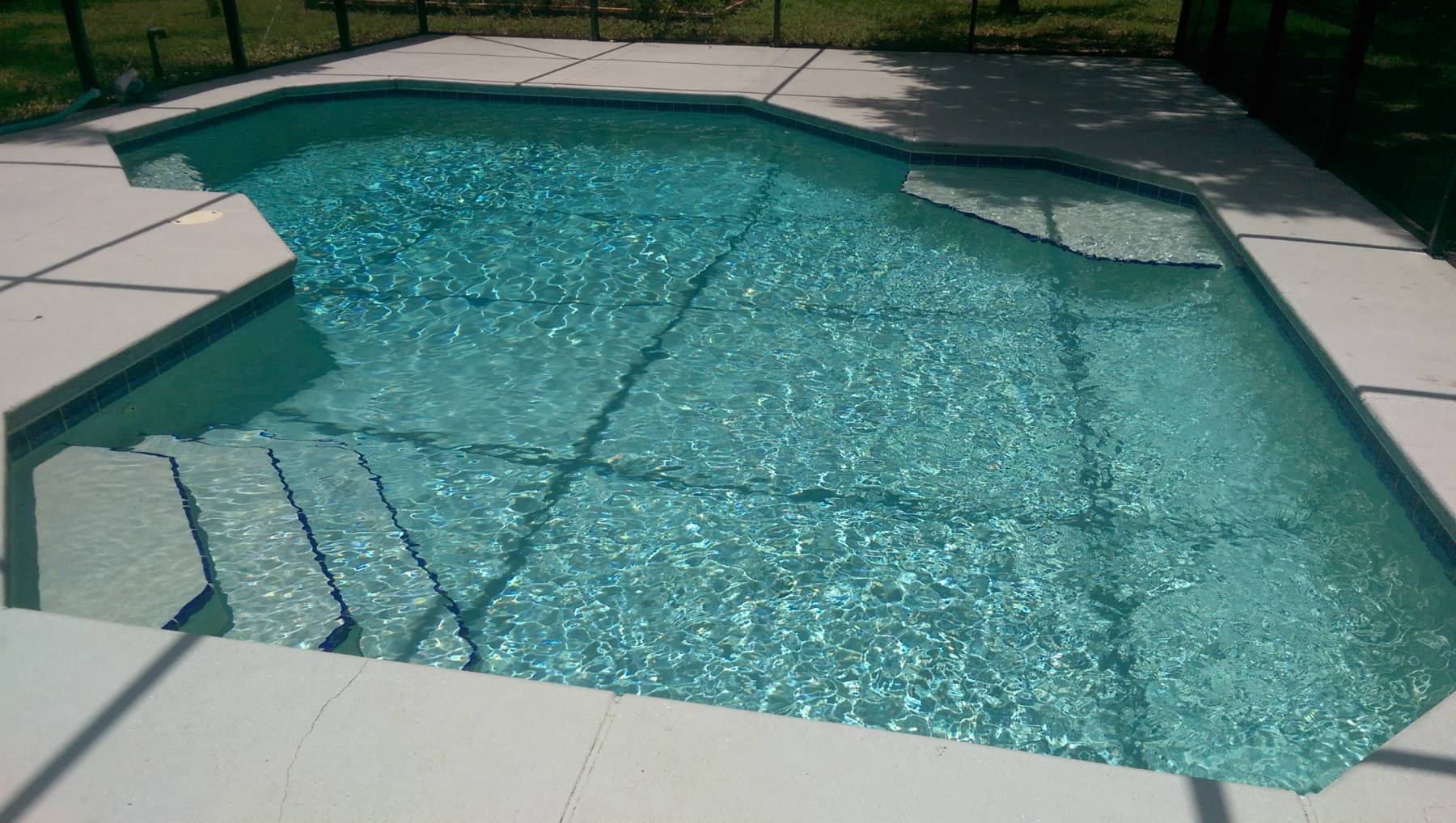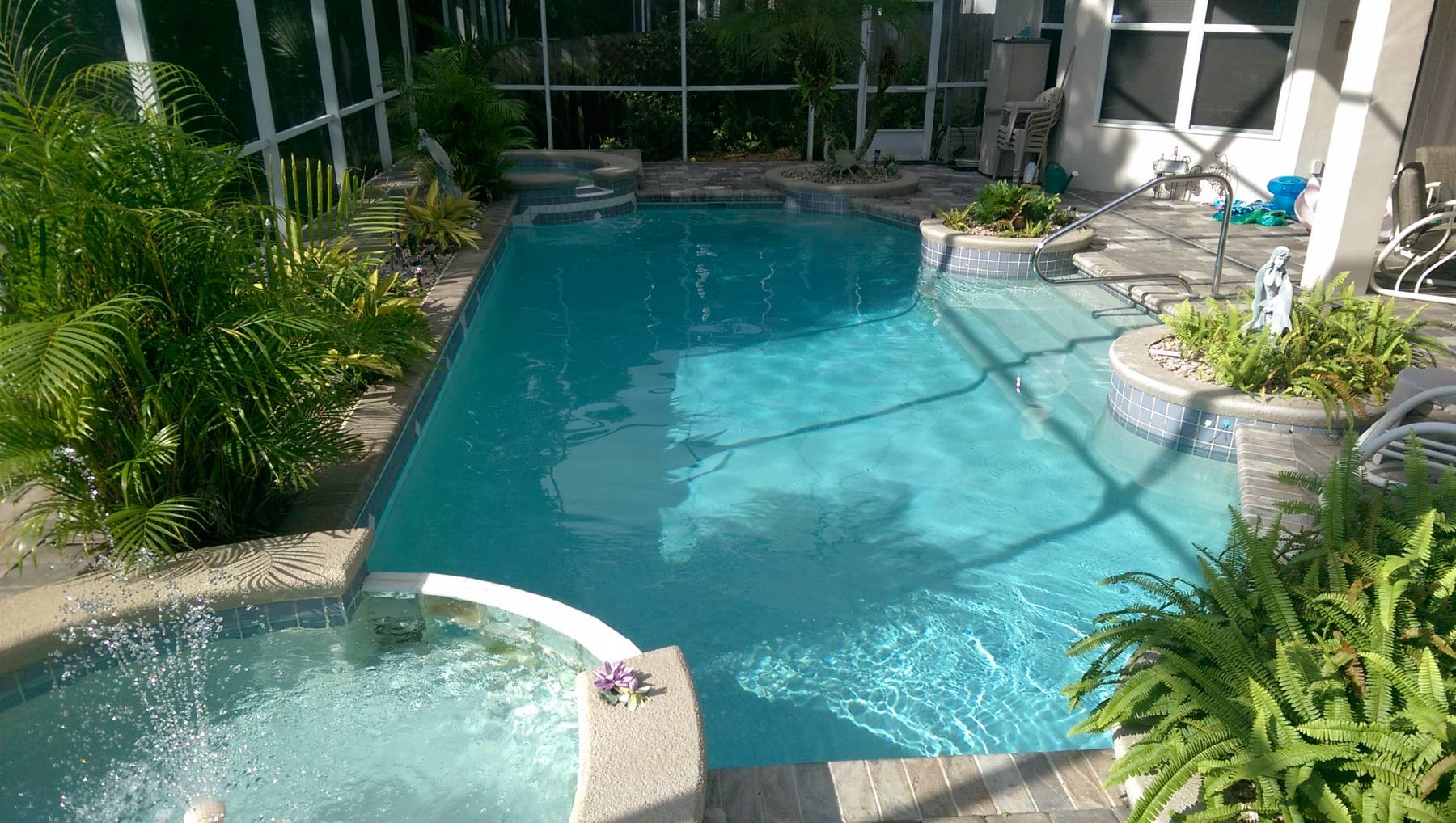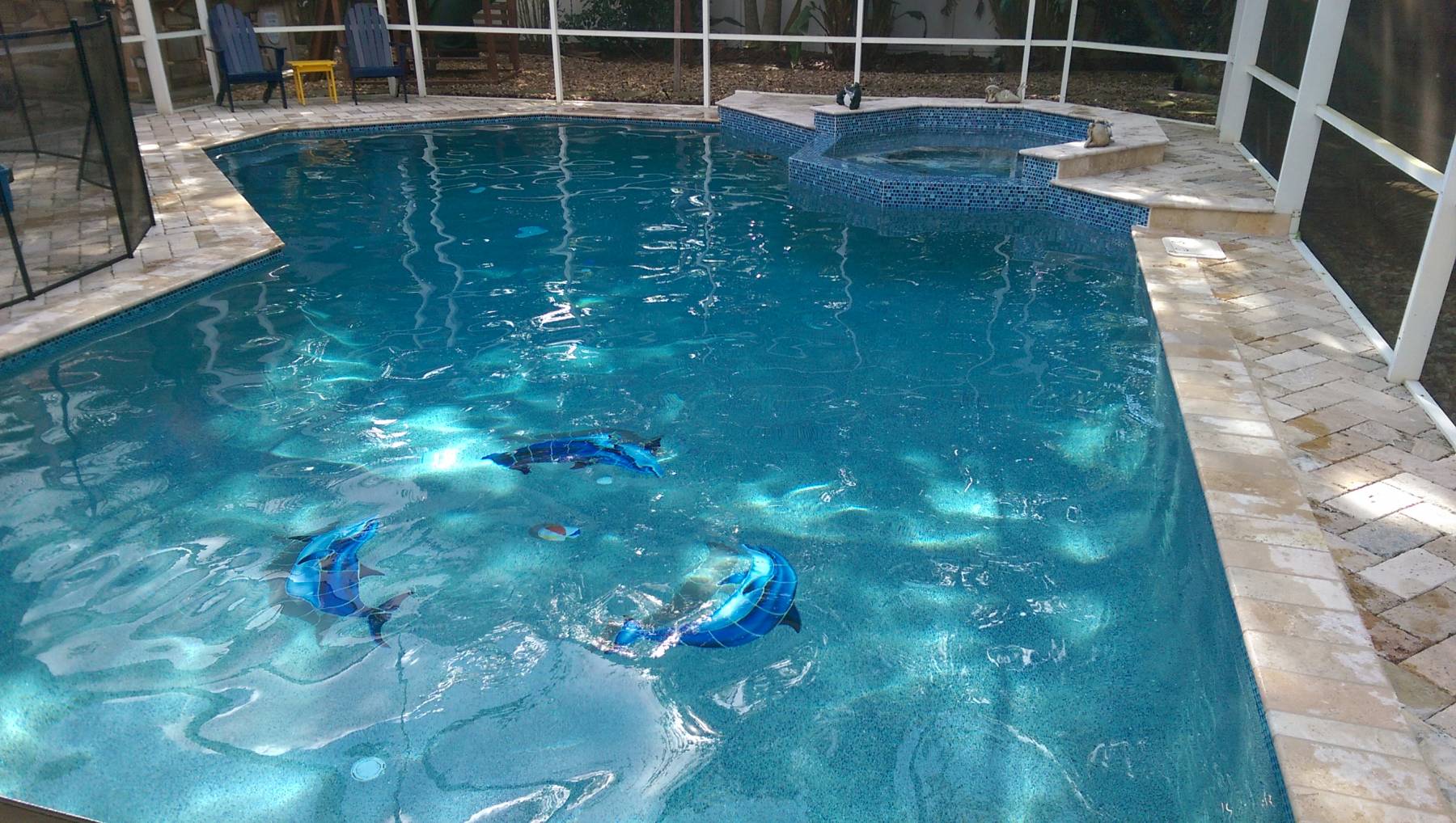 Contact us today for a FREE Assessment of your pool chemistry and equipment.
Weekly and Bi-Weekly rates are available. Customized options are also available for vacation homes and/or rental properties.
Call us today for a free assessment!